What do you get when you combine your love for the Lord with your passion for gardening?
And I want to share the blessings from my own garden with you in my new monthly mini-mag called
"Blessings ~ from a gardener's heart."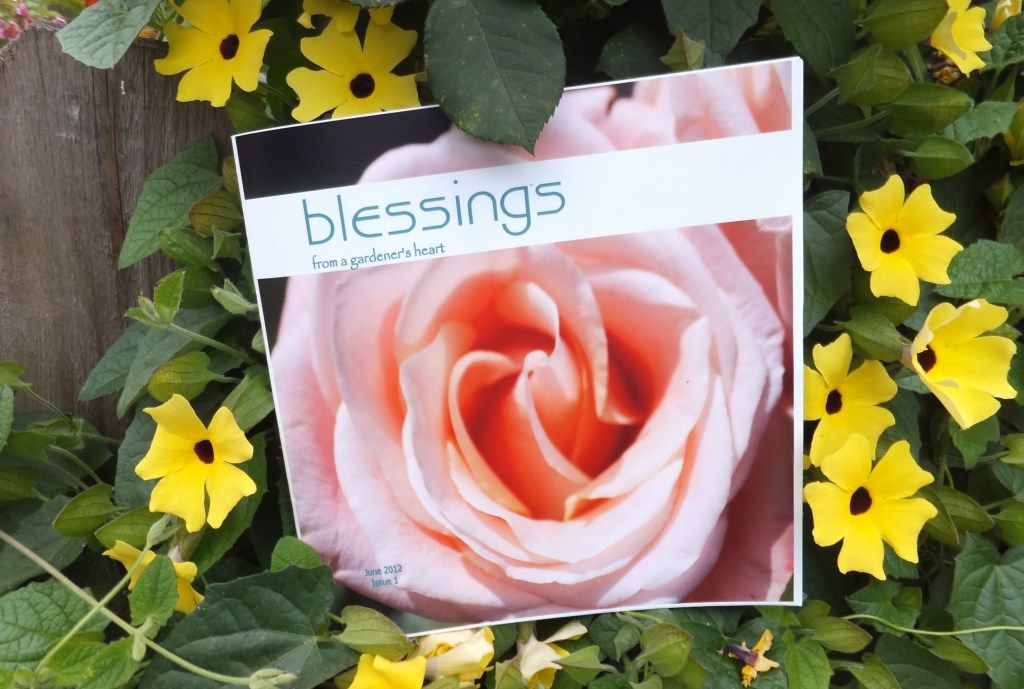 "Blessings" is a small monthly collection of 10-12 inspirational messages born from special moments, lessons and memories from the garden.
Blessings will always be just 20 pages and will always be just $6 ($3 for digital download). It's a quick, easy read for you or as a gift for a special friend.
Whether rustic or formal, a garden is the most fun when it's shared with those you love. So, please join me in the garden.
I wish you many blessings from this gardener's heart.
"Blessings" from a gardener's heart is a small collection of devotional and inspirational messages. Thoughts and photos taken right from the garden combine faith in God with the way He speaks to us each day - especially in the garden.